mypurmist is recommended
by doctors
As a physician we have learned for many years of treating patients that having direct targeted therapy to the very area that you're trying to treat is the most effective way to treat respiratory problems, so instead of filling a big old room with steam or putting your face over a hot kettle and hoping that some of the steam will get in, mypurmist allows a direct and efficient way with the micro fine particles to get into the respiratory tract to provide humidification and give patients symptomatic relief

Dr. William Berger (MD)
Allergy and Asthma Physician,
California, USA
Real users love mypurmist!
"Our family of 4 came down with a virus/scratchy throat/cough after coming back from the dusty 'red centre' Northern Territory (& various congested airports). Our doctor recommend antibiotics, we asked for an alternative, he suggested steam vapour. I went online and discovered mypurmist, and received it in 2 days. Well after two days of using mypurmist the cough is gone, the phlegm gone, sore throat gone and the sinus is clear, self medication doesn't get any better than that. (PS I am getting another for mum's birthday)."

Glen, Melbourne
"Amazing. It's a sauna on the couch. Had a heavy cold, it cleared and refreshed my nose and chest."

Malcolm, Sydney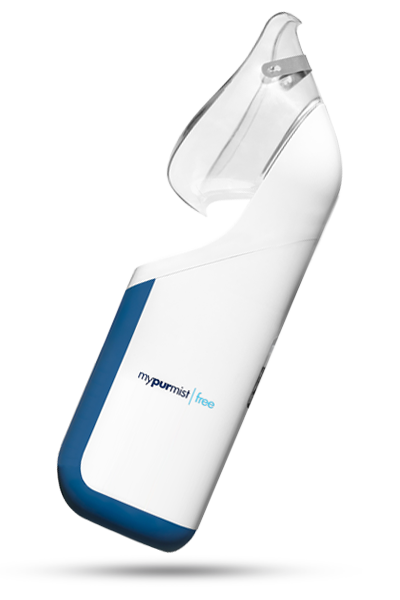 "As someone that suffers from hay fever and mild asthma I have a cupboard full of medications. mypurmist has given me relief that has allowed me to cutback completely on the sprays and pills feeling relieved and comfortable. Cant recommend the natural remedy enough!"

Nic, Perth
"There are SO many products on the market that promise the world but never deliver!!! So I was sceptical when I saw this product. But mypurmist has surpassed all my expectations. I was really unwell for weeks with sinus problems & nothing at all helped, even Dr's appointments & advice proved frivolous. Then I stumbled on this amazing product which literally and honestly changed my world! I feel normal again, my sinus problem has disappeared and my head feels so clear and energised."

Sandra, Sydney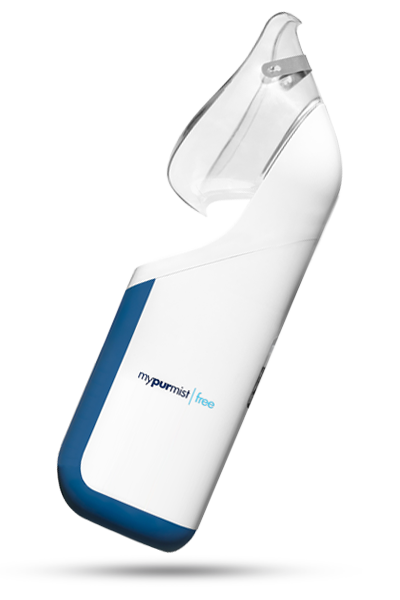 Being on the national tour of Mamma Mia, being a principal role, singing eight shows a week, you really need to keep everything nice and humidified and steamed, so that's what mypurmist does for me, it really helps alleviate all that dryness, hoarseness, any irritants.

Georgia Kate Haege
Australian Actress & Singer
"My voice feels better having used it."

Caleb Followill, Kings of Leon (band)
"I'm going to use this tonight before I go on. It's great!"

LeAnn Rimes, Singer
Truly enjoy your freedom to breathe anywhere, anytime!
Introducing mypurmist free, the world's most advanced steam inhaler! It provides , and ultrapure therapy for sinus congestion, cold, and allergies
Shop Now


Shipping
Free shipping on any orders over $99
(Applies to Australia only)
Due to COVID-19 frieght deliveries maybe delayed.

21 Day Money Back Guarantee
Try the mypurmist risk free today with a
21 day money back guarantee*
Terms & conditions apply

Products
Shop Now