Optimise your
vocal performance
Why steam is important.
It is well known that steam/humidification is important for good vocal health, it enables a vocalist to reach optimal performance, improving tone, clarity and top end. Steam keeps vocal cords moist and also soothes tired, irritated vocal folds, reducing inflammation and helping to expel nasal mucous. The Mypurmist provides instant, temperature-controlled, ultra -pure steam mist. Being portable, with a rechargeable lithium battery, it can be used anywhere: at rehearsals, in recording studios, pre and post gigs, on planes, in hotel rooms, anytime you need it.
Don't just take our word for it
HERE'S WHAT VOCALISTS HAVE TO SAY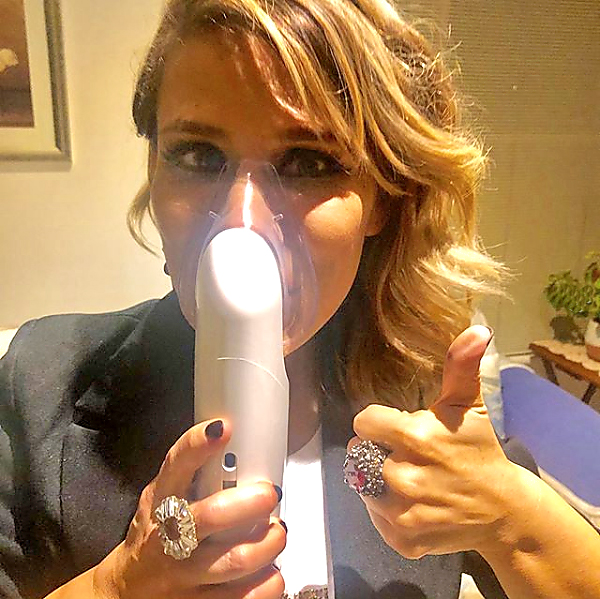 Here's me, post gig, …
It's a Mypurmist direct steamer for the vocal cords - a proper and only true way to hydrate them. A singer's portable friend if you will. Singer's get on it!… this little machine is a real comforter. Vocal maintenance, hydration and relaxation is so key to performance...
Tania Doko
Bachelor Girl
— Photo by James Horan

As a Professional Opera Singer, I do quite a fair bit of travel, and the first thing I pack is Mypurmist. Those long dehydrating flights can be tough on my voice and the Mypurmist is the perfect way to keep me hydrated. It also helps keep my allergies at bay and has been a lifesaver, especially when doing great roles like Aida in beautiful old theatres like the one I am currently performing at in Italy, it purifies the air and combats the congestion so I don't have to.
Natalie Aroyan
Soprano Opera Australia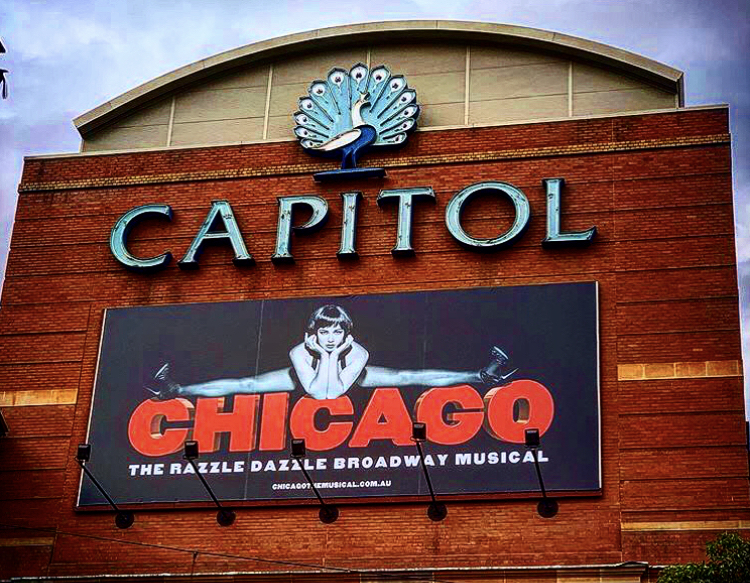 Doing 8 shows a week is demanding. Whenever my voice gets fatigued or tired from lack of sleep, Mypurmist has been a lifesaver in keeping my voice healthy.
Alinta Chidzey
Lead in the Australian Production of Chicago

As a singer, one of my favourite things in the world are steam rooms. It's the best thing for your voice and helps get hydration to your vocal cords. Now, thanks to Mypurmist I have my very own portable steam room.
George Sheppard
Lead vocalist for Sheppard

I have always struggled with my voice and trying to find ways of soothing my vocal cords, especially when I am run-down or have just extended myself from the long hours of rehearsal and performance. Mypurmist has been the best thing I have done for me in a long time - if you sing.... do yourself a favour!
Zoe Hormovas
Independent Recording Artist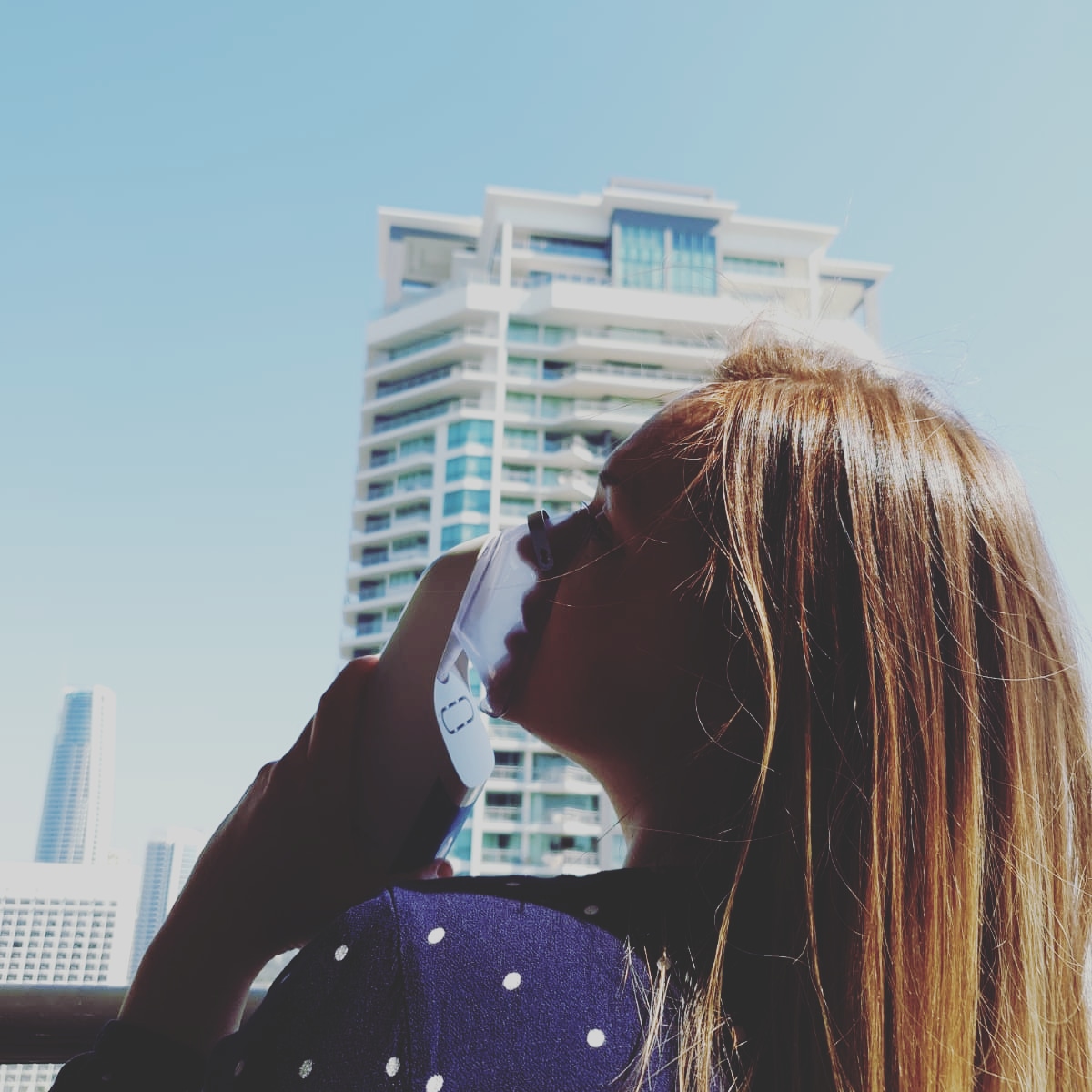 As a singer, regular steaming is really important and taking care of my voice is now that much easier. No more waiting for the kettle to boil (if there even is one!) – mypurmist steam inhaler works instantly, is wireless and portable, so I can steam before and after gigs from any location. I especially love it during times of sickness, particularly because of the medical grade filtration system. Highly recommend!
Shelley Davies
B.Mus | Session Vocalist | Freelance Performer
As used by Ariana Grande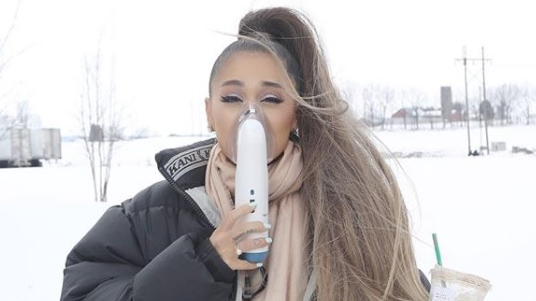 As used by Lady Gaga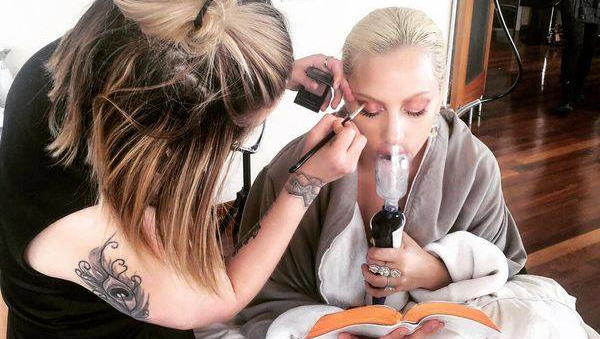 Cordless and Plug-In models Available
Shipping
Free shipping on orders over $99.00
(Australia only)
21 Day Money back
Guarantee
Try the mypurmist risk free today
with a 21 day 100% money back
guarantee*